About Used.Remanns.com
Used.Remanns.com is the budget conscious alternative to Remanns.com Remanufactured Engines & Transmissions. Our mission at Used.Remanns.com is to be able to provide a place consumers can come to when they are in need of a replacement engine and transmission in tough times. Buying a used engine or transmission is an investment most people think carefully about. One point we can claim is - we are a cheaper alternative in comparison to putting a down payment on a new or used car, pickup truck, van, or SUV and of course a Remanufactured Engine & Transmission.
Not only do we pride ourselves in having a place like Used.Remanns.com for people to come to when in need of a used engine or transmission for their vehicle, but we get a lot of our satisfaction from our easy accessible use of our site. We make it easy here at Used.Remanns.com to buy a used engine and transmission. In fact, all it takes is one visit to our Quote Page.
We hope we can assist you in the future and are able to get you and your family back on the road in no time!
---

ASE Certified Mechanics Are Available Through Our Network of Suppliers to Answer Your Questions
Get an ASE certified free, instant used engine and transmission quote - purchase today!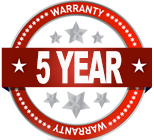 Warranty
All Parts Have a Free Parts & Labor Warranty Available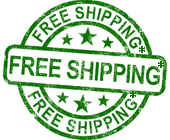 Free Shipping*
Continental US